---
---

---
Remember to include any images you would include. Your work may be edited by other users.
Example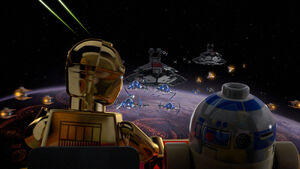 LEGO Star Wars: The Padawan Menace will air in the UK on Cartoon Network at 6pm tomorrow (Monday 24). According to Den of Geek, it will on November 7 be released exclusively at Tesco on DVD and Blu-Ray, at £5 and £8. It will apparently have a few other shorts as extras, and Blu-Ray copies come with a minifigure.
Sources
Articles

2015 "The LEGO Movie" set revealed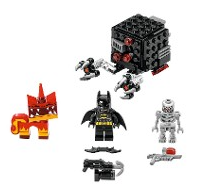 A LEGO Movie set is slated for released in January 2015. The set will include three minifigures, including a new version of Angry Kitty. The main build of the set is a Micro Manager and is likely to be available for a cheap price.
Ad blocker interference detected!
Wikia is a free-to-use site that makes money from advertising. We have a modified experience for viewers using ad blockers

Wikia is not accessible if you've made further modifications. Remove the custom ad blocker rule(s) and the page will load as expected.