Garmadon's Hideout
Pieces:

970

Minifigures:

John ZX, Kai ZX, Zane ZX, Rock Monster (3x), Cole ZX, Jack ZX, Sensei Wu, Lloyd ZX Lord Garmadon (4 Arms), Monster Arm (Mutated), Dark Zane, Skeleton

Theme:
Creator:

Garmadon's Hideout is a set in Adventures of John and Jack theme.
About
This set includes all 4 Golden Weapons, Powerup Statue for Lloyd, a Throne for Garmadon, A bridge and a Fake Helmet of Shadows
Novel
This place is appearing in the novel. The chapter Number is still unknown, but the name is "Monster Arm's Return"
More Pictures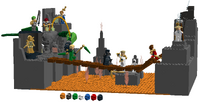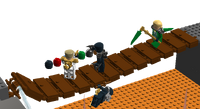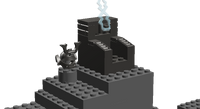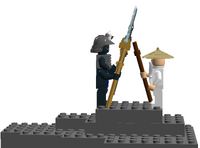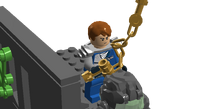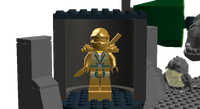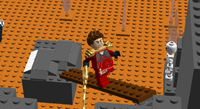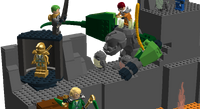 Minifigures Included
Ad blocker interference detected!
Wikia is a free-to-use site that makes money from advertising. We have a modified experience for viewers using ad blockers

Wikia is not accessible if you've made further modifications. Remove the custom ad blocker rule(s) and the page will load as expected.