LEGO Justice League: Portals of Time
[[File:

|250px]]
LEGO Theme:

DC Universe

Creator(s):

VidMaster5

Genre:

Action,Adventure

Mode(s):

Frreplay,story

Platform(s):

XBox, XBox One, PS4
When Lex Luther makes a portal the Justice League tries to stop him but end up going through time. Can they make it back?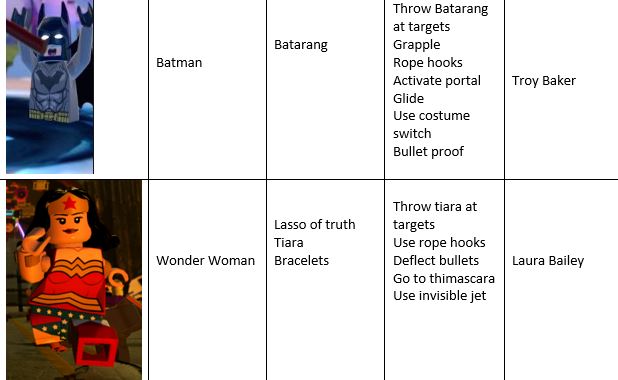 Ad blocker interference detected!
Wikia is a free-to-use site that makes money from advertising. We have a modified experience for viewers using ad blockers

Wikia is not accessible if you've made further modifications. Remove the custom ad blocker rule(s) and the page will load as expected.