Filthy Frank Series 2
Minifigures:

16

Theme:
Creator:

The Filthy Frank Series is a series of minifigures by MLG Neo-Futurist. It features 16 collectable minifigures from the Filthy Frank Show. It is the continuation of the previous minifigure wave The Filthy Frank Series.
Minifigures Included
Minifigure Gallery
This theme has been created by: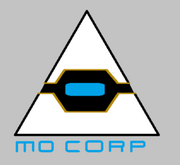 Ad blocker interference detected!
Wikia is a free-to-use site that makes money from advertising. We have a modified experience for viewers using ad blockers

Wikia is not accessible if you've made further modifications. Remove the custom ad blocker rule(s) and the page will load as expected.