The Riddler
Pieces:

37

Theme:
Creator:

The Riddler is the second DC Comics set in the Custom CUUSOO theme Marvel / DC Supervillains
Description
The Riddler has returned to Gotham, and has teamed up with the Joker to cause mayhem! This time, he wants to confuse even the World's Greatest Detective, Batman, and all the other heroes with riddles to cover up his evil schemes! Can the heroes stop him? You decide the answer to that riddle! Includes Gold staff, and Ray gun!
Gallery
Back picture: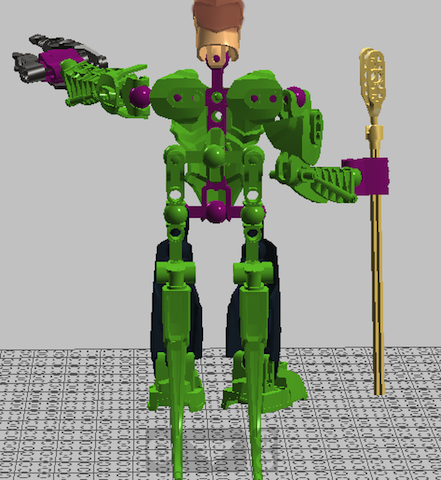 Ad blocker interference detected!
Wikia is a free-to-use site that makes money from advertising. We have a modified experience for viewers using ad blockers

Wikia is not accessible if you've made further modifications. Remove the custom ad blocker rule(s) and the page will load as expected.