Yummy Burger and Cola
Theme:

Mc. Donalds

Creator:
Yummy Burger and Cola is a custom Mc. Donalds set released in who knows what time. It includes a large model of a Mc. Donalds Burger, and a can of Coke. (:P) Also, included are two $5 Mc. Donalds Gift Cards. Included inside the burger is a hallow compartment which houses real french fries. There is also real coke inside the can!
Description
Ever hungry, but you don't have enough money for a burger? Or maybe your car is broken, and you can't satisfy your Mc. Donalds Craving. Then just look at this burger and Cola and you will be OK until you eat the actual food!
Nutrition Facts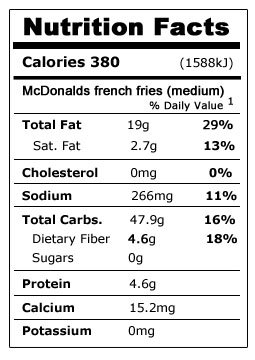 Ad blocker interference detected!
Wikia is a free-to-use site that makes money from advertising. We have a modified experience for viewers using ad blockers

Wikia is not accessible if you've made further modifications. Remove the custom ad blocker rule(s) and the page will load as expected.