LEGO Alpha Team
Item №:

see Versions

LEGO Theme:
Price:

see Versions

Date Released:
Platforms:

Windows PC, Game Boy Color

LEGO Alpha Team is a video game of the Alpha Team theme which was released in 2000. It was created and distributed by LEGO Media and Digital Domain. There is no fighting in the game, though there are drones. The game is a unique strategy game where a player plots his agents to do certain commands.
Versions
| Set number | Console | Price |
| --- | --- | --- |
| 5714 | Windows PC | US $19.99 |
| 5725 | Gameboy Color | US $29.99 |
Gallery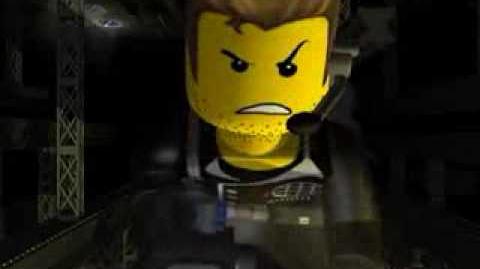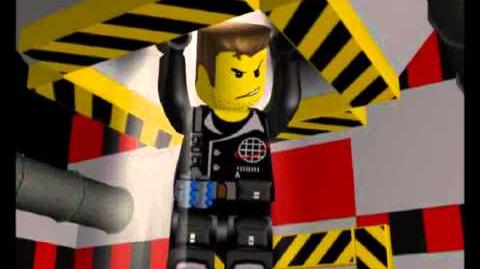 Trivia
This game is known to have a technical problem when played on Windows XP. Each time it's played on XP, the music and voice clips have a glitch where they all loop continuously unless you mute them in the options screen.
External links
Ad blocker interference detected!
Wikia is a free-to-use site that makes money from advertising. We have a modified experience for viewers using ad blockers

Wikia is not accessible if you've made further modifications. Remove the custom ad blocker rule(s) and the page will load as expected.