LEGO Stunt Rally is a video game released in 2000. It was published by LEGO Media for the PC and Game Boy Color. A PlayStation version was in development but canceled before release. The game features a track builder which allows the player to create a track in Single Player or Multi Player mode.
Characters
Heroes
Opponents
Bosses
Unlockables
You can unlock many items in the game including cars, paint jobs with different themes, and construction items to build your custom tracks.
Extras
Versions
| Set number | Console | Price |
| --- | --- | --- |
| 5712 | Windows PC | US $29.99 |
| 5713 | PlayStation | N/A |
| 5724 | Gameboy Color | US $29.99 |
Gallery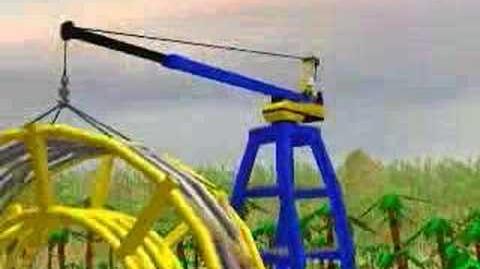 External links
Ad blocker interference detected!
Wikia is a free-to-use site that makes money from advertising. We have a modified experience for viewers using ad blockers

Wikia is not accessible if you've made further modifications. Remove the custom ad blocker rule(s) and the page will load as expected.