Star Wars 30th Anniversary Line
Years
Subtheme of
Related themes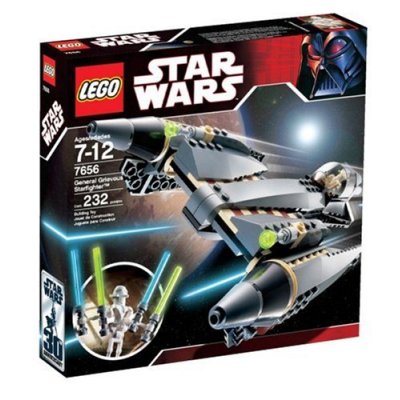 This subtheme of Star Wars was released in 2007 to celebrate the 30th anniversary of the Star Wars films. The sets released span all of the films apart from Star Wars Episode II: Attack of the Clones and they feature both land and space vehicles.
Sets
7660, 7662, 7663 and 7665 are from Star Wars Episode I: The Phantom Menace, 7654, 7655, 7656 and 7661 are from Star Wars Episode III: Revenge of the Sith, 7664 is from Star Wars Expanded Universe and the rest are all from the three Classic Star Wars films, namely A New Hope, The Empire Strikes Back and Return of the Jedi.
Ad blocker interference detected!
Wikia is a free-to-use site that makes money from advertising. We have a modified experience for viewers using ad blockers

Wikia is not accessible if you've made further modifications. Remove the custom ad blocker rule(s) and the page will load as expected.