Hi,

Guest

!
Welcome to the Agent Fuse Competition page!
The Missing Missiles
The team has received word that aliens are coming to attack and capture the parts yard, so they decided to construct the Switch Fighter to defend against the aliens. But they have a problem…the Switch Fighter's missiles have gone missing! There are two missiles hidden somewhere in the parts yard. Can you find them?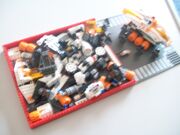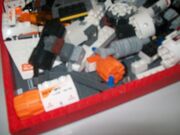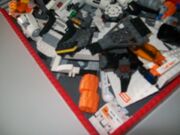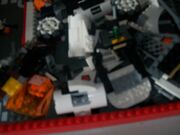 When you have found the missiles, please leave a comment on The Missing Missiles answer page.