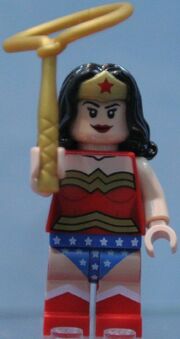 About Myself
Edit
My first lego set was the shell promotional set 2536 Jetski.
I am the little sister to User:TheDouter.
I like lego city better that any thing.
I proud to be a brickipedian.
My Lego Sets
Edit
Other wikis I go on
Edit
1.http://alienconquest.wikia.com/?redirect=no
2.http://bakugan.wikia.com/?redirect=no
3.http://minifigures.wikia.com/?redirect=no
Building Contest Award

Congratulations, you won Awesomeknight1234's building contest! You get the trophy when you win his building contest.