Please, as a request, do NOT copy any of my customs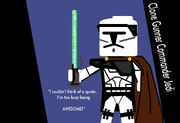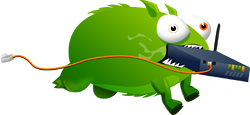 "I NEED to leave, but I've wasted too long on here to easily leave :P"
―Me15/7/2013
"I'm only really on here because it's just become a part of what I do..."
―Me, ‎09/6/2013,
"I don't buy LEGO as much as I used as I'm slowly growing out of it, the only thing kind of stopping me is this Wiki"
―Me, 02/12/2012
"Seriously clone your god damn awesome."
―Prisinorzero, 3/6/2012
"Your always here for the good byes clone."
About Me
The first set I got was 4107 Build Your Dreams.
The latest set I got was 40059 Santa's Sleigh.
I'm ranked #3 on this wiki! (I regret a lot of this...)
The only reason I came here was because I wanted pictures of every Minifigure released and got here through Google images. (a challenge that I ultimately failed at)
I can almost always be found here.
Userboxes