Welcome
Guest
Hello, Legofanofawesome11 here, but you can call me Lego for short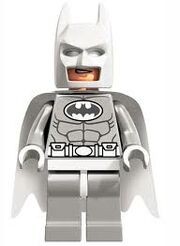 Look! Batman has a dictionary and who knew, he had a white suit too!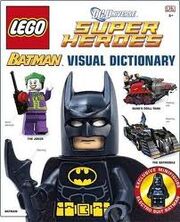 About Me
I like Legos (obviously)
I like Lego Youtube videos. My favorite sites for Lego videos are Forrestfire101, Keshen8, and Sumkid101. I highly recommend you watch these videos if you want a laugh, but viewer discretion is advised.
My favorite sport is Baseball. I watch, play, and study facts about baseball.
My Favorite Photos
My Favorite Videos
User Boxes
Contact Me
I know that this page isn't much, but still contact me on chat (Brickipedia chat or Community Central chat). Also talk to me on my talk page, give recommendations, and well, say "hi".
That's all for now. More stuff coming soon (when I learn how to do stuff).