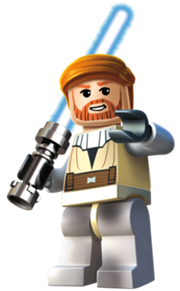 This is your user page. Please edit this page to tell the community about yourself!
Obi-Juan Kentucky
Hi brickipedians I've named myself under the name of the best LEGO Jedi master ever, Obi-Wan Kenobi. I will make lots of contributions to the page in order to help you guys!!!
Things I like
I Obviously like to build LEGO´s, especially Star Wars ones. I've been building LEGOs since age 6. I like the Clone Wars TV series very much. I also like pretty much Naruto. My favorite character is Rock-Lee. I like very much his rock-hard determination. Those are some things I like.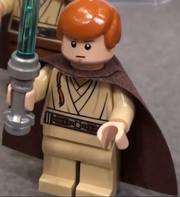 I have many affitions about Star Wars especially about lightsabers. I use Form III of Lightsaber Combat just like Obi-Wan.