Introduction
Edit

"When it comes to LEGO, don't limit the challenge, instead, challenge the limit"
-Me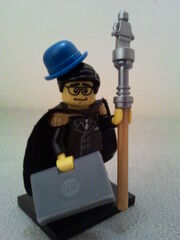 Hello Guest! I'm Omega X. 23 aka Omega X. I am a HUGE fan of Lego, a TFOL (Teen-Fan-Of-Lego). If you need any help, you can contact me at My talk page! For more information about me, you can view the following links:
If you want to make a custom minifigure of me, please consider the various images here: Custom: Omega X.23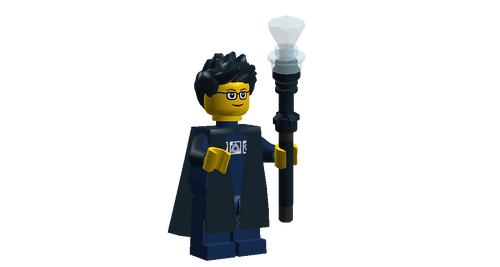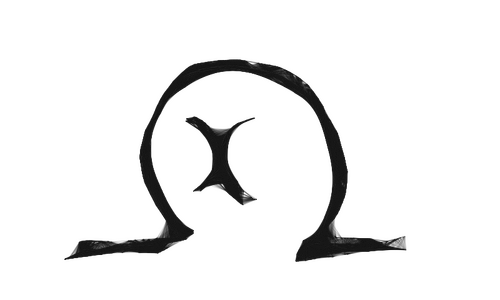 My History With Lego (I should have done this long ago......)
Edit
Anyway, my history with Lego started with Bionicle, when I was introduced to it by a friend. I immediately began addicted, and started collecting Bionicle. The first 'actual' Lego set I bought is a set from Power Miners. From there, my amazing journey with Lego started! My collection will be expanding rapidly every year, and that's for sure!
view
·
talk
·
edit
Omega X.23's Customs
Custom themes:
Custom:Lego Pirates Ahoy!, Custom: Monster Fighters, Custom: Lego 007 and I may consider doing a time-travelling theme called the ' Relativity Express'
Custom sets:
Custom:The Serpentine Bus ,Custom: Tick Tock, Custom: Monster Fighters HQ, Custom: Vampyre Chariot, Custom: Mini Monster Fighters Collection, Custom: Celestial Clock, Custom: Winter Village Train Station, Custom: Overlord, Custom: Ninjago Advert Calendar, Custom: Embassy Showdown, Custom: Ghost Chariot




♦

indicates a Featured Custom

My Current Signature
Edit

Omega X.23 Oh Mr. Gold! Am I going to get you? 

Friends :)
Edit
Feel free to add yourself! :)
-- BrickfilmNut Productions! THIS USER HAS MOVED TO BRICKIMEDIA AND WILL NO LONGER BE FOUND HERE. Read here for more details on the move off of wikia.
-- Legodude101 Talk They have a cave troll!?!
Current contest(s)
Edit
Awards earned
Edit
Customiser of the Month! (February 2013)
Edit
Monthly MOC Competition 2012 December
Edit
2nd position
Edit
Monthly MOC Competition 2012 October
Edit
1st position
Edit
Monthly MOC Competition 2013 March
Edit
2nd position
Edit
Ninjago Contest!
Edit
Gold Trophy

LMFS has awarded you with a Gold Trophy for winning 1st place in his contest! Congratulations!
Congratulations! LMFS (talk) 05:43, July 23, 2012 (UTC)
Space Contest
Edit
2nd Place Winner

This award signifies that you have made second place in one of Bug's contests. Good job!

You can copy the code for this award and add it to your userpage.
Monster Fighters Contest
Edit
Bronze Katana

LSCStealthNinja has awarded you with a Bronze Katana. Very bright, even looking at it can cause you-- I can't see! Somebody Help! Help-- (Static) We are currently experiencing technical difficulties. Please stand by.
Certificate of Participation

You Participated! LSCStealthNinja has awarded you with a Certificate of Participation. Thanks for participating in my contest!
(For the MF Contest) Nice MF HQ!

LSC
- (
Stuffs.
)
Participation
Edit
You Participated!

This award shows that you have participated in one of Wertys's Caption contests. Good job, thanks for entering, and good luck next time!

You can copy the code for this award and put it on your userpage!
I'm Awesome!! :P
Edit
Hunterkiller1440 has found you an awesome admin!

Hey

<insert name here>

, I'm Hunterkiller1440. Looks like you are an awesome admin! This award makes you very awesome. Stay cool.
More about me!
Edit