Hello Guest I am a male who enjoys LEGO especially themes such as Marvel and LOTR. I also get homeschooled by my mother.
Feel free to add yourself.
KatenVaughn Talk Page Contributions
[[User:Jeyo
- 15:20, May 14, 2012 (UTC)
Klagoer (talk) (Klagoer Loves Wikia! Click here to see!) 02:05, June 2, 2012 (UTC)
The Fellowship of the Ring
Edit
Other LOTR Characters=
Edit
Favorite Pages
Edit
As you see I like Marvel and LOTR A lot and I plan on getting one of them it this summer.
SETS I OWN
Edit
As you see I loved the Hero Factory 3.0 wave.
12-Ninja
1-Mariachi
14-Karate Master
3-Musketeer
11-Soccer Player
13-Hazemat Guy
14-Artist
3-Royal Guard
6-Lizard Man
7-Zookeeper
13-Boxer
5-Sleepyhead
8-Butcher
14-Minotaur
those are all the sets I own and I hope on getting more and the only LEGO video game I own is: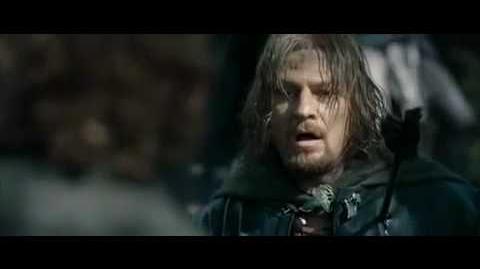 My photo gallery
Edit