Happy Halloween
Hey guys and welcome to my spooky Halloween update blog. I'm aware it isn't Halloween yet, just so you know. =P
Western
A teaser. =P Tell me what you think below.
Steampunk
I need ideas!
Reign of the Knights
Upcoming Sets!
Ice Troll Fortress
Inn and Tavern
Dwarven Blacksmith Shoppe
Troll Fortress
Seige Tower
Assassin Attack
Styr's Apprentice
Ultrabuilds
What?! No ultrabuilds planned?! Suggest something below.
Marvel Minifigures
No ideas as of current, but I've had a few suggestions.
Feel free to leave more and perhaps they'll become real.
Perhaps I'll do Sabretooth...
Other stuff
This.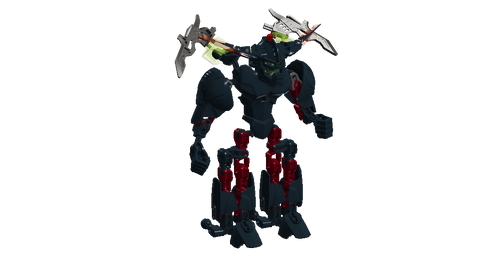 Ad blocker interference detected!
Wikia is a free-to-use site that makes money from advertising. We have a modified experience for viewers using ad blockers

Wikia is not accessible if you've made further modifications. Remove the custom ad blocker rule(s) and the page will load as expected.