Ad blocker interference detected!
Wikia is a free-to-use site that makes money from advertising. We have a modified experience for viewers using ad blockers

Wikia is not accessible if you've made further modifications. Remove the custom ad blocker rule(s) and the page will load as expected.
So I've decided to compile my customs news and all other whatnot into a monthly blog that I'll release erm... every month. Next one is just around the corner, guys! ;)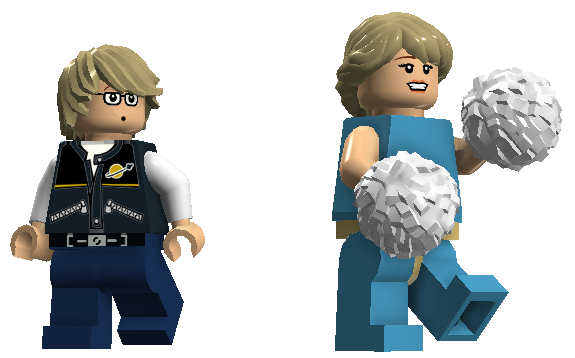 Customs
Masters of the Universe
Custom:Masters of the Universe! I finally made the page! Hallelujah! xD Don't mind the little disclaimer section, its nothing. =P
Blacktron III
Those ever-so-epic space pirates are back to crush us all. o.O Haven't managed to post any MOCs aside from this figure (below), but I have manged to make some sets that WILL be posted soon.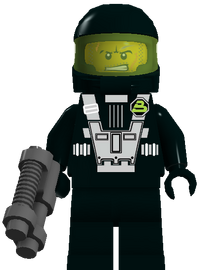 "Media Ultrabuilds"
I hate the name, but it works. xD Perhaps someone can think of something more appropriate? I dunno, I don't want to make a page until I get a better name.
Reign of the Knights

Collectable Minifigures (Customs)
Custom Series 4 is done and uploaded. Still need to upload 1, 2 and 3.
Custom:Collectable Minifigures (Customs)
Latest BIONICLE fanfic
WHAT ELSE???
I am sorting through my older/newer minifigs. Hardly any are actually together, so it may take a bit of time to get them back into shape.
Also, I need to take pics of my first real-life BIONICLE MOC in a while. It looks like scraps thrown together, but its supposed to.
My attempts at world domination
=( World domination attempt #4589755 has failed.
Should I become dictator of this planet?