So I've decided to compile my customs news and all other whatnot into a monthly blog that I'll release erm... every month. Next one is just around the corner, guys! ;)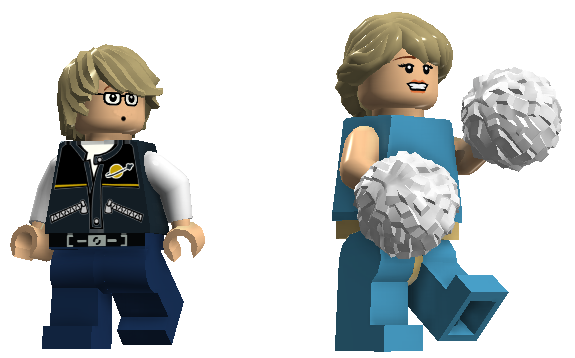 Customs
Masters of the Universe
Custom:Masters of the Universe! I finally made the page! Hallelujah! xD Don't mind the little disclaimer section, its nothing. =P
Blacktron III
Those ever-so-epic space pirates are back to crush us all. o.O Haven't managed to post any MOCs aside from this figure (below), but I have manged to make some sets that WILL be posted soon.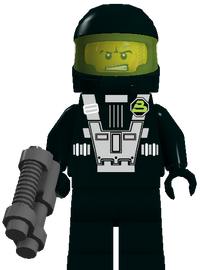 "Media Ultrabuilds"
I hate the name, but it works. xD Perhaps someone can think of something more appropriate? I dunno, I don't want to make a page until I get a better name.
Reign of the Knights

Collectable Minifigures (Customs)
Custom Series 4 is done and uploaded. Still need to upload 1, 2 and 3.
Custom:Collectable Minifigures (Customs)
Latest BIONICLE fanfic
WHAT ELSE???
I am sorting through my older/newer minifigs. Hardly any are actually together, so it may take a bit of time to get them back into shape.
Also, I need to take pics of my first real-life BIONICLE MOC in a while. It looks like scraps thrown together, but its supposed to.
My attempts at world domination
=( World domination attempt #4589755 has failed.
Should I become dictator of this planet?