Well, as most of you probably known, I haven't made a contest for a while. I have definitely made a lot of contest, but they started getting less popular, so they died out. Well, I've decided I will make another contest for old time's sake. This contest will be: REIGN OF THE KNIGHTS! Most of you know about this custom theme me and Bug have been working on, and still are. If you haven't heard of it, please read this page. So anyways, most contests have a boring prize and does nothing for them.... But in this one, I think I'll give the winner a sneak peek of the next wave in a PM in chat... Also, the winner's creation idea will also be taken into consideration to be made a set for the theme, but that doesn't mean it WILL be a set.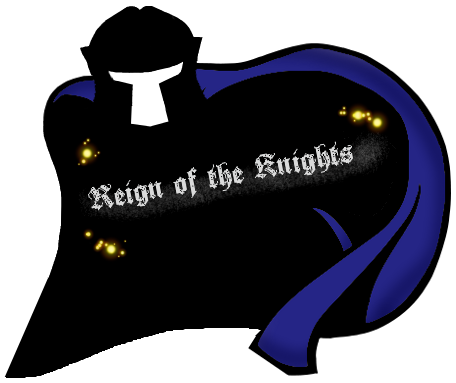 Anyways, rules:
RULES
Entries can be made in a cooperative kind of way like Reign of the Knights sets are usually made.
Can be LDD or physical.
You should probably use only the factions already in the theme, but you are still allowed to make a new faction.
Factions already in the theme include, Styr's faction, Morcia, the elves, the dwarves, the trolls, the ice trolls.
Cannot be an exact replica of a set we already made or a set made by LEGO, but it can still be based off one.
Must be done before April 5th, getting it done during the judging process is an exception.
Cannot include random stuff that doesn't fit in like guns or spaceships, etc.
If your name is 1999bug, you shouldn't really join, as this prize wouldn't be a prize as you're another designer of the theme.