Issue 1
---
Hello, this is a new blog guessing thing were you guess what wikia is in the picture bellow it displays a wiki on Wikia.com, guess the wiki right to win the awards, which are located bellow the picture of the wiki, thanks, Bob bricks Talk • Blog • 0 Edits!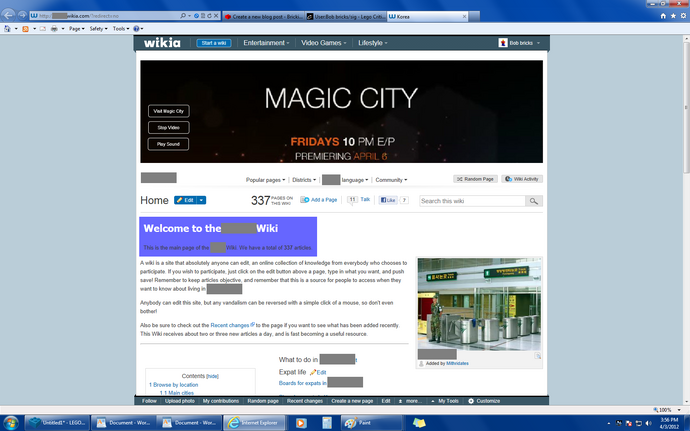 Awards
Wikia Guess Winner

You won the issue 1 Guess that Wiki contest Great Job! play again next week!
Wikia Guess Contestant

You participated in the the issue 1 Guess that Wiki contest Thanks! try again next week!
Ad blocker interference detected!
Wikia is a free-to-use site that makes money from advertising. We have a modified experience for viewers using ad blockers

Wikia is not accessible if you've made further modifications. Remove the custom ad blocker rule(s) and the page will load as expected.