This is a castle in a cliff wall. The idea is loosely related to that of the largest Forestment set. The interior is incomplete and the top will have something on it.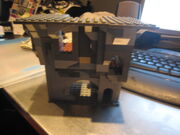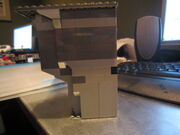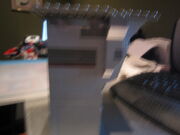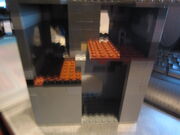 This is one of my new castle creations, which are slowly improving (along with Space). All comments and feedback would be appreciated. BobaFett Talk
MOCPages Group (Click) 02:59, September 4, 2010 (UTC)
Ad blocker interference detected!
Wikia is a free-to-use site that makes money from advertising. We have a modified experience for viewers using ad blockers

Wikia is not accessible if you've made further modifications. Remove the custom ad blocker rule(s) and the page will load as expected.