Yes, the contest and voting are over! Congratulations to these top three winners!
First Place: SuperSpyX: 19 votes: Bandit
Bandit's Getaway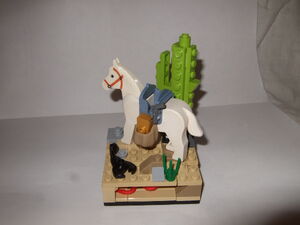 ---
Second Place: Br1ck Animat0r: 14 votes: Sleepyhead
Bed time stories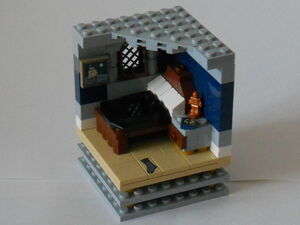 ---
Third Place: Power Jim: 6 votes
Power Jim's Entry: Clockwork Robot
The Cogwork workshop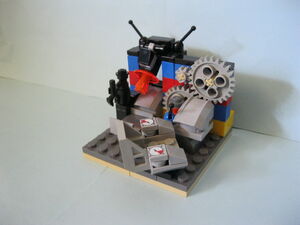 ---
Congratulations guys! I'm going onto chat tonight (about 11 PM, 5 AM for you UK guys.) to get the winners addresses, so make sure to be on!
---
Here were the voting results:
SSX: 19 votes
BA: 14 votes
PJ: 6 votes
PZ: 3 votes
CP: 2 votes
MM: 1 vote
---
Thank you all so much for entering, the contest was very fun, and I hope you all enjoyed it! I might not do another contest like this, I don't know. Thanks!
-Sci
Ad blocker interference detected!
Wikia is a free-to-use site that makes money from advertising. We have a modified experience for viewers using ad blockers

Wikia is not accessible if you've made further modifications. Remove the custom ad blocker rule(s) and the page will load as expected.