---
---
Hey everyone! This news blog's theme today is: Comic Con!
As we all know, San Diego Comic Con 2012 is happening! Here's what to expect at the LEGO Booth:
A Darth Maul mini-set
A Build-a-Bilbo Baggins scavenger hunt. (You get to keep Bilbo, I believe)
The unveiling of a Rancor Pit set.
5 inch-models of Green Ninja, Batman, Spiderman, and Luke Skywalker!
The new The Hobbit Bag End (?) set.
The new Super Heroes minifigures for 2013.
A special announcement for Ninjago!
To anyone who's going, have fun! I'd pay you for your troubles for a Bilbo or Phoenix ;)
5 The Hobbit Minifigures Revealed!
The Hobbit Set List Rumours!
Mystery of the Ring
Fleeing from the Mirkwood Spiders
Attack of the Wargs
Cave of King Orc
Bag End
Odd thing is, the set numbers are 5 digits! Hope that isn't true!
SDCC Super Heroes Minifigures Revealed
Bag End Revealed!
Rancor Pit Revealed!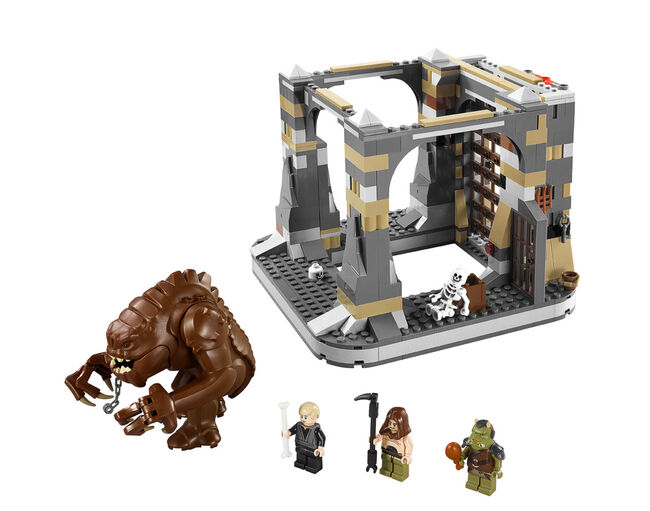 Mysterious Joker Figure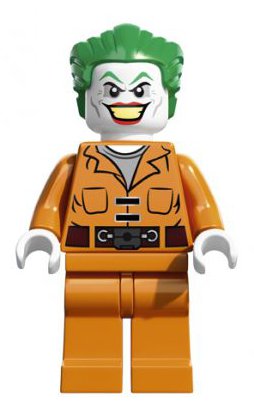 Minifigures Series 8!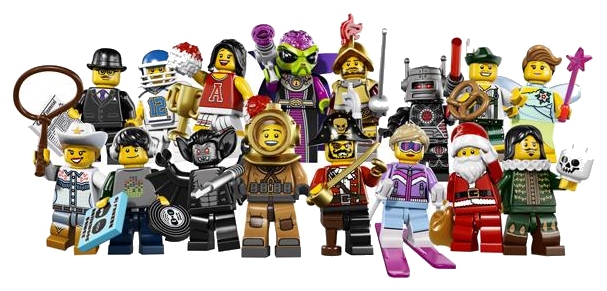 They look amazing!
NEW SUPER HEROES MINIFIGURES
Thanks
Eurobricks - CallMePie for the Hobbit Image
LEGO for telling SDCC stuff
Eurobricks - TheDarkness for Hobbit Sets
That's all I have for now. Post new news below!
Ad blocker interference detected!
Wikia is a free-to-use site that makes money from advertising. We have a modified experience for viewers using ad blockers

Wikia is not accessible if you've made further modifications. Remove the custom ad blocker rule(s) and the page will load as expected.