So, I started building this for the F12 MOC day, but it didn't really get done, and anyway, I wanted to incorporate some advent calendar builds... So, here we are, and Merry Christmas!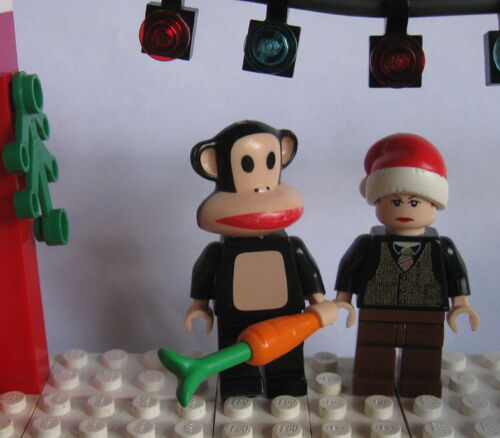 Such a cute Christmas couple
The centre of town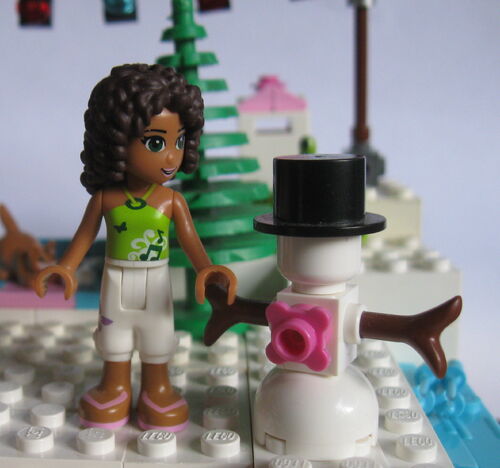 Andrea + Friend
Christina and her canine companions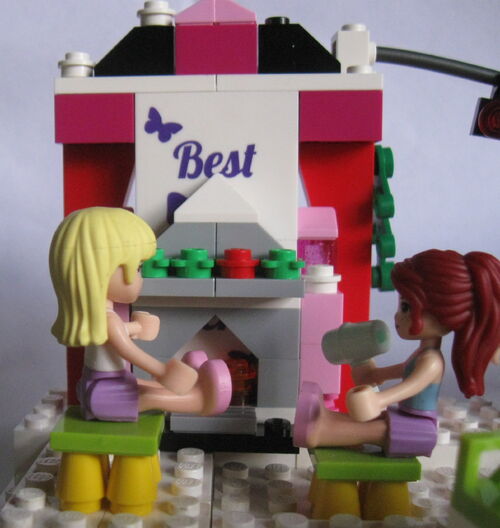 Mia and Steph warm themselves by the fire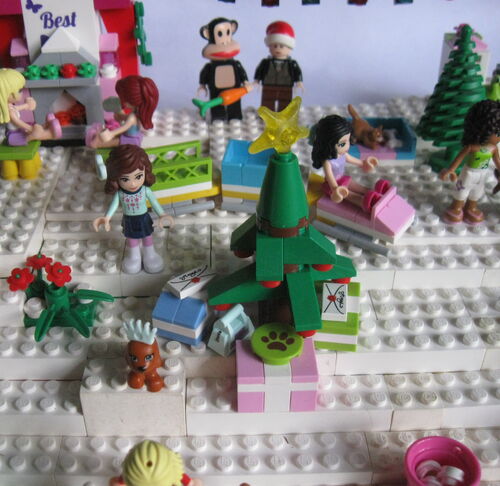 Partial overview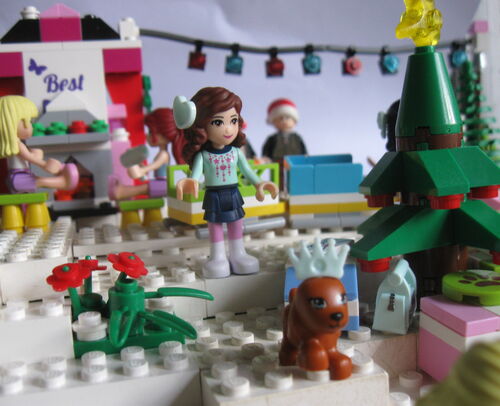 Partial overview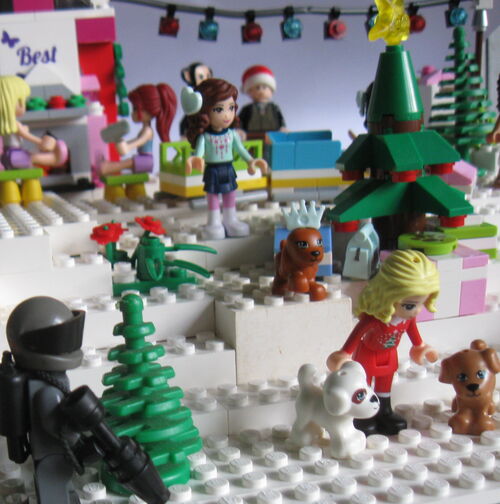 That figure in the corner looks strangely familiar...
Ad blocker interference detected!
Wikia is a free-to-use site that makes money from advertising. We have a modified experience for viewers using ad blockers

Wikia is not accessible if you've made further modifications. Remove the custom ad blocker rule(s) and the page will load as expected.