---
---
Legends of Chima images revealed!

This article has no source!
Author:Cligra
Today a preliminary Legends of Chima set was posted on eBay, and since then it's essentially been an avalanche of photos. EDIT- although most have now been deleted by LEGO/Wikia.
---
Oin joins the party?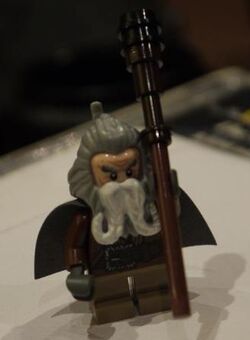 Source(s): Click-a-Brick
Author:Cligra
A picture of the Hobbit minifigure Oin was posted recently on the Facebook page of one John Callen.
---
Thanks
Ad blocker interference detected!
Wikia is a free-to-use site that makes money from advertising. We have a modified experience for viewers using ad blockers

Wikia is not accessible if you've made further modifications. Remove the custom ad blocker rule(s) and the page will load as expected.