---
---
New LB2 Promotion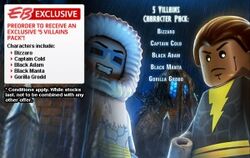 Source(s): ebgames
Author:Cligra
As if the promotional Lex Luthor fig wasn't enough, there is now a new LB2 preorder promotion through EBGames, featuring an in-game download of several exclusive characters. Bizzaro, Captain Cold, Black Adam, Black Manta, and Gorilla Grodd are the characters mentioned.
---
LEGO to give away Avengers posters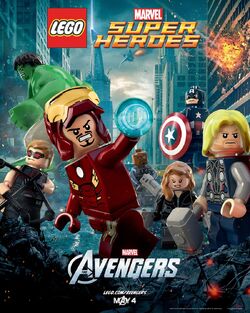 Source(s): [1]
Author:Cligra
According to multiple online sources, LEGO will be giving away 2 million The Avengers poster to people who attend the movie at currently unknown locations on May 4, the film's release date.
---
Batman Returns?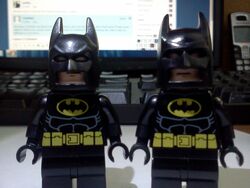 Source(s): Brickset Forums
Author:Berrybrick
Several people report finding a new mould of Batman's cowl. They describe that it is reminiscent of the cowl Batman wears in the recent movies.
---
LEGO to release promotional Olympics minifigures
Source(s): brickset
Author:Cligra
According to a new picture that just came out, LEGO is is fact releasing Olympics collectable minifigures!
---
Full Ninjago series 2 online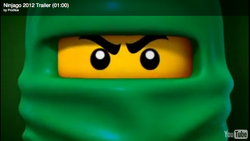 Source(s): theBrickBlogger
Author:Cligra
All episodes of series two of Ninjago: Masters of Spinjitzu are now online in English, including the series finale. Watch them all at TheBrickBlogger.com.
---
Thanks
Berrybrick, for reporting the Batman cowl change.
Skdhjf, for reporting the LB2 promotion
Prisinorzero, for uploading the Olympics minifigure picture
Ad blocker interference detected!
Wikia is a free-to-use site that makes money from advertising. We have a modified experience for viewers using ad blockers

Wikia is not accessible if you've made further modifications. Remove the custom ad blocker rule(s) and the page will load as expected.