---
---
LEGO Batman 2 trailer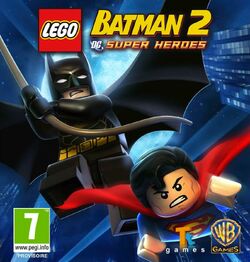 Source(s): Youtube
Author:Cligra
The title says it all, really.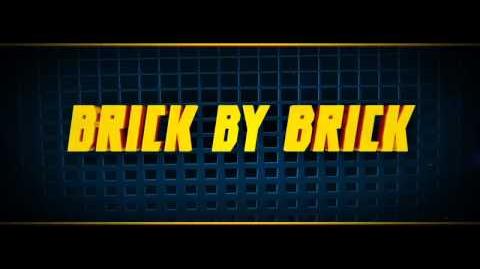 ---
Flash in LB2?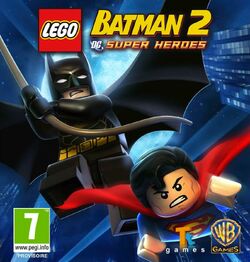 Source(s): USA Today
Author:Cligra
According to USA Today, the superhoro Flash may appear in LEGO Batman 2.
---
10225 R2-D2 officially announced
Source(s): Brickset
Author:Cligra
The set 10225 R2-D2 has now been officially announced by LEGO.
Presenting the iconic R2-D2 as you've never seen him before. Everyone's favourite droid from the Star Wars galaxy is now part of the Ultimate Collector Series. The model features fantastic detailing, such as retractable leg, front panels that open to reveal a universal computer interface arm, a circular saw, rotating head and two fold-out front spacecraft linkage control arms. With the included fact plaque and R2-D2 minifigure, this diminutive model is the perfect addition to your LEGO® Star Wars™ collection.
---
New airline set for 2012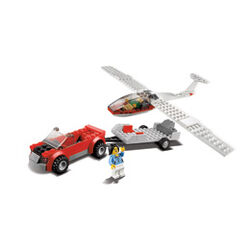 Source(s): Brickset
Author:Cligra
According to the tuifly shopping page, there's a new airline set coming out shortly.
---
CUUSOO Western set gets congratulations from LEGO
Source(s): Brickset
Author:Cligra
The CUUSOO Western Modular set has got over 5,000 votes, and has now received an official congratulations from LEGO. If you haven't voted for it yet, you should do so now here!
---
Ad blocker interference detected!
Wikia is a free-to-use site that makes money from advertising. We have a modified experience for viewers using ad blockers

Wikia is not accessible if you've made further modifications. Remove the custom ad blocker rule(s) and the page will load as expected.