---
---
Galaxy Squad pictures
This article has no source!
Author:Cligra
Over the last few days, a variety of pictures for the upcoming Galaxy Squad theme have come to light.
---
Hobbit Polybag available in the US!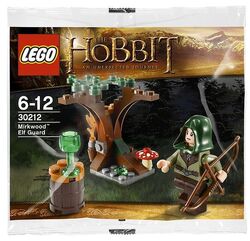 Source(s): [1]
Author:Cligra
A polybag from The Hobbit: An Unexpected Journey can be found at Toys "R" Us stores in the US- 30212 Mirkwood Elf Guard.
---
Legends of Chima TV series!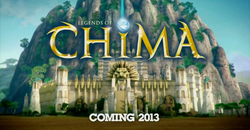 Source(s): [2]
Author:Cligra
Apparently a trailer for a new television series focusing on Legends of Chima has been aired by Cartoon Network. You can find more information, and view it, here.
---
Hobbit sets available in Canada and UK!
Source(s): [3]
Author:Cligra
Well, it's not long until these sets become widely available, but apparently they can be found at some TRUs in the UK and Canada as of now.
---
Thanks
Thanks to a wide variety of people for uploading the Galaxy Squad images.
SKP4472, for reporting the Chima television show.
Clone gunner commander jedi, for uploading the Chima TV series image
Ad blocker interference detected!
Wikia is a free-to-use site that makes money from advertising. We have a modified experience for viewers using ad blockers

Wikia is not accessible if you've made further modifications. Remove the custom ad blocker rule(s) and the page will load as expected.