4 Months ago, I Bougt 7675 AT-TE Walker at Good Will for $8....& Like, Three Weeks After I Bought it I Took it A part, Trew in a Couple Bricks, And...........
The U.S.S. Aeklan!! My Best MOC Yet!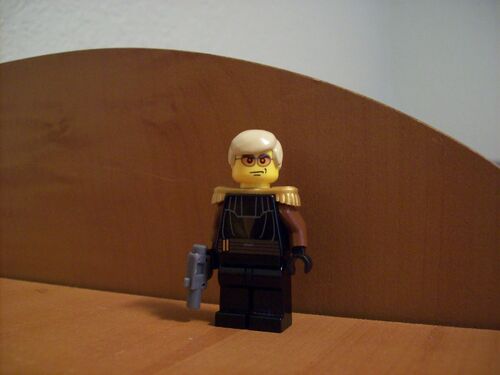 A Close up of The Captain!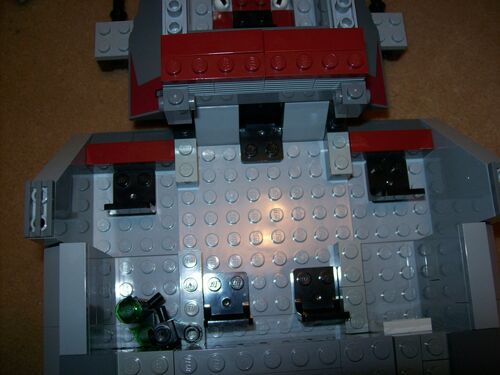 The Interior!
That's It Hope You Like It!
Ad blocker interference detected!
Wikia is a free-to-use site that makes money from advertising. We have a modified experience for viewers using ad blockers

Wikia is not accessible if you've made further modifications. Remove the custom ad blocker rule(s) and the page will load as expected.