THIS WEEKS THEME: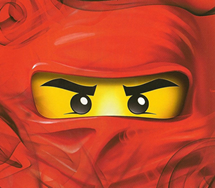 Well instead of having an editing army to edit themes, How about Book Club!!! We will talk about a certain theme, It's highs and lows..Best and worst characters and possible sets.
WHO WANTS TO JOIN?
--User:Crazed Penguin/PossibleXmasSig 06:28, December 2, 2011 (UTC)
Members
Berrybrick
Darth henry
Cligra
Kingcjc
Ad blocker interference detected!
Wikia is a free-to-use site that makes money from advertising. We have a modified experience for viewers using ad blockers

Wikia is not accessible if you've made further modifications. Remove the custom ad blocker rule(s) and the page will load as expected.