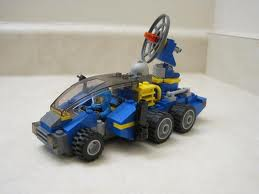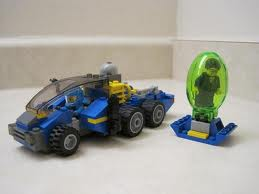 I have heard MANY rumours of 2 things: Star Wars Minifigs and Space Pod AC set.
Firstly, The SW Figs. I have heard that there could be packs with up to 10 of SW minifigure packets. I have made Up my own.
1.Scout Trooper (Damaged)
2.Senator Philo
3.Commander Bly
4.Coleman Kcaj (Ep II)
5.Stass Allie
6.Oppo Rancisis (Using snakes from Ninjago legs.)
7.Anzatii Assasian
8.Naboo Guard
9.Faie
10.Gold Darth Vader
Then The Space Pod set. Many have been wanting it. The pics above i found. (I know they are MOCs, But it is something pic worthy.) Any comments?

--Czech 23:35, December 20, 2011 (UTC)
Ad blocker interference detected!
Wikia is a free-to-use site that makes money from advertising. We have a modified experience for viewers using ad blockers

Wikia is not accessible if you've made further modifications. Remove the custom ad blocker rule(s) and the page will load as expected.