I know most of you know that Lego Universe is shutting down but what you may not know is that Lego Digital Designer is also set to be shut-down in 2012. Here is the link for the LDD news: http://designbyme.lego.com/en-US/news/default.aspx?id=302930 and here is the LU link: http://universe.lego.com/en-us/community/newsnetwork/story.aspx?id=359519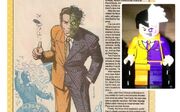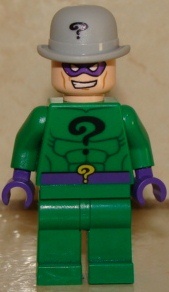 Ad blocker interference detected!
Wikia is a free-to-use site that makes money from advertising. We have a modified experience for viewers using ad blockers

Wikia is not accessible if you've made further modifications. Remove the custom ad blocker rule(s) and the page will load as expected.