Lego has just released Official images of 21110 Research Institute and 21109 Exo-Suit along with piece counts etc. At first, when I saw that the Research Institute was still under consideration, I thought they'd probably say no, but they in-fact said yes, which in my honest opinion made me a little weirded out because it was so small and had very few play functions. Anyway back on topic, here are the pictures of 21110 and 21109!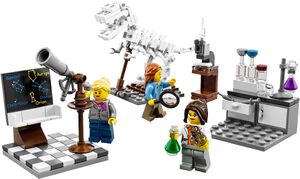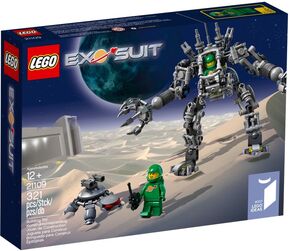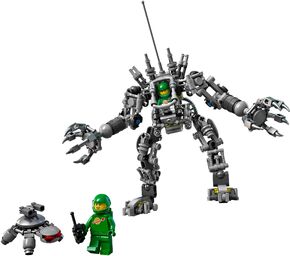 Ad blocker interference detected!
Wikia is a free-to-use site that makes money from advertising. We have a modified experience for viewers using ad blockers

Wikia is not accessible if you've made further modifications. Remove the custom ad blocker rule(s) and the page will load as expected.