I have the graet news for you Star Wars fans becouse new LEGO Star Wars The Empire Sterikes Out is now on YouTube!! Of cuorse i saw this movie but in bad quality. But it is great and very funny movie!
I don't told you all history. But i think this minifigure will coming on DVD: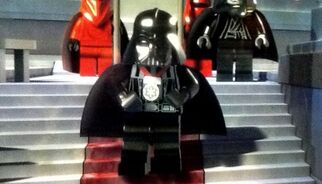 But i hope it will be Boss Nass.
Ad blocker interference detected!
Wikia is a free-to-use site that makes money from advertising. We have a modified experience for viewers using ad blockers

Wikia is not accessible if you've made further modifications. Remove the custom ad blocker rule(s) and the page will load as expected.