Hi guys (or girls). This is my first guess who contest. The objective is to find out who the person or people are, (don't worry, they are very well known), in the picture below. The contest ends this month. Any questions please ask me on my talk page.
Thanks and good luck.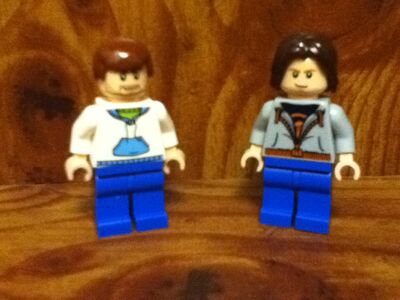 P.S. Sorry that there is not that much focus on the picture.
Ad blocker interference detected!
Wikia is a free-to-use site that makes money from advertising. We have a modified experience for viewers using ad blockers

Wikia is not accessible if you've made further modifications. Remove the custom ad blocker rule(s) and the page will load as expected.