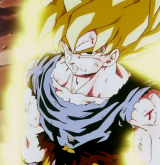 Some of the pictures I downloaded to Lego Star Wars were "coprighted" so they had to be removed. I am really mad because there were no @%##*&? copyrights. If you want to see them, go to "Star Wars" at the link below. You will see the alternate models on the last few pages of the instruction booklet.
For the Sets: http://www.toysperiod.com/lego-set-reference/star-wars/
Ad blocker interference detected!
Wikia is a free-to-use site that makes money from advertising. We have a modified experience for viewers using ad blockers

Wikia is not accessible if you've made further modifications. Remove the custom ad blocker rule(s) and the page will load as expected.