Hey found this video
http://www.youtube.com/watch?v=3vcbV1S54U0
i must say that .... i kinda don't like it because of the jet and the armor on the ninjas and i noted that i see ZX instead of DX and i don't like the jet because it's ...not right to be in a theme that's based 400 year's ago unless it's in modern times. Other than that there great.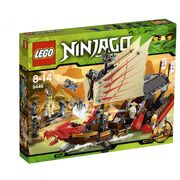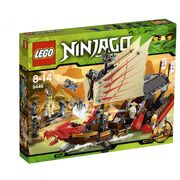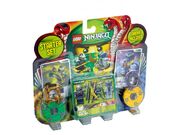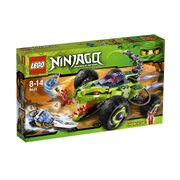 .... there awesome but not the jet ....
Ad blocker interference detected!
Wikia is a free-to-use site that makes money from advertising. We have a modified experience for viewers using ad blockers

Wikia is not accessible if you've made further modifications. Remove the custom ad blocker rule(s) and the page will load as expected.