Here, is a LEGO Adventurers Building Contest, it can be a new theme, or based on a theme (egypt, orient expidition, amazon, dino island, etc) and i will choose the winner of the contest, (note: some sets don't have to include johnny thunder, but they have to include an adventurers character) i hope your creations will be excellent! Digital Designer and Reality Creations are allowed!
Rules
Don't post real sets, it will be unaccepted.
ALWAYS include at least 1 Adventurers minifigure.
Don't worry, if you dont have an idea, base off from a real theme.
I'm not talking about Indiana Jones -_-
Rewards
I editted the awards, they dont involve real-life, i cant do that...
First Place: A special and secret reward you can only get by me.
Second Place: A Sig-Fig of the Winner.
Third Place: Adventurers Reward.
ONLY post Adventurers custom LEGO sets, not indiana jones, not that stuff, the theme Adventurers, if you dont recognize this then here is a link: http://lego.wikia.com/wiki/Adventurers

Please dont post anything other than Adventurers.
AND PLEASE don't use any real set, use your own imagination.
Current Entries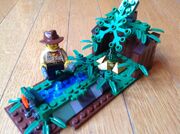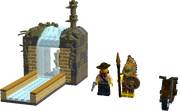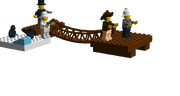 Ad blocker interference detected!
Wikia is a free-to-use site that makes money from advertising. We have a modified experience for viewers using ad blockers

Wikia is not accessible if you've made further modifications. Remove the custom ad blocker rule(s) and the page will load as expected.