It's so awesome!
but its true!
a hilarious series of brickfilms! ok, so i was exploring youtube for some brickfilms and i ran into this awesome batch of Brickfilms! It features 4 so called "Brave" pirates that go on these wierd adventures and stuff, its pretty funny! remember to watch them all! these brickfilms were made by the genious DragonsDen07
The First Movie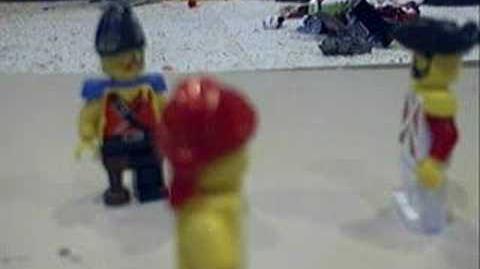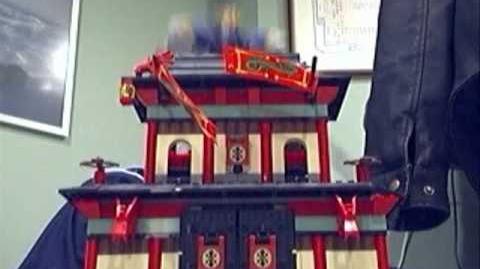 The Second Movie
The Third Movie
eh, i'll add the fourth one later.
so what do you think of DragonDen's brickfilms?
Ad blocker interference detected!
Wikia is a free-to-use site that makes money from advertising. We have a modified experience for viewers using ad blockers

Wikia is not accessible if you've made further modifications. Remove the custom ad blocker rule(s) and the page will load as expected.