Hi i stopped Finland maiden v.s Sweea mamma becouse of comments. But im starting a new comic series called ´´the brick doctor´´ I wanna know whitc doctor you want or do you guys want a new doctor? And also i wanna know what enemies you wanna see in brick doctor? And do you wanna see doctors companions? Ansrew to all these cuestions you can get from commenting and giving your opinion.
WHITC DOC
Poll has ended and 10th docttor wonned
WHITC COMPANION
Companion poll has ended and the results are that new companion designd for this series has won what means that we see a new companion in the series :)
NEWS
Brick doctor is coming july so whait on your seats until june so you can read it. Here is also a new poster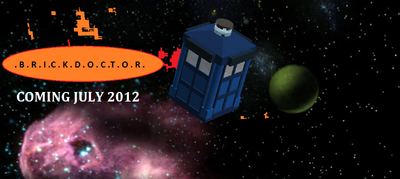 So you can also send fan posters to comments if you want. I want to see if someone is whaiting really whaiting this comic :) Here is a nother poster what gives you a litlle spoiler what is gonna happen. I got here a new poster what gives some information too.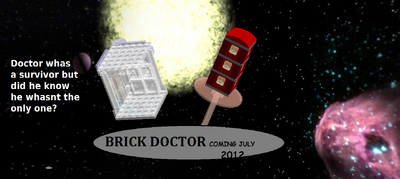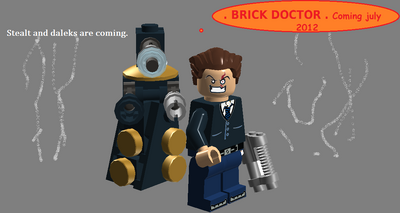 Moar Info
The series whill start propably att 7th of July or maybe 14th of July so i can deal whit the storie and mechanics and im also going to Helsinki in June so thats also a one reason why im not doing it 1th of July so i hope this dosnt make you guys to go angry.
Ad blocker interference detected!
Wikia is a free-to-use site that makes money from advertising. We have a modified experience for viewers using ad blockers

Wikia is not accessible if you've made further modifications. Remove the custom ad blocker rule(s) and the page will load as expected.