Hello everybody! Its been a long time since ive done enything like this, but today id like to announce you guys that i have a proper camera now! I got it for my birthday, its an Sony HD handycam with steady shot, 29.8mm wide-angle, steady shot and a 2.7 wide LCD panel. So i might be doing sig-figs? I dont want to do a traditional sig-fig blog since people seem to hate them. And youre also gonna see some of my LEGO collection, but i have to say.. i dont have some of the more current stuff. But i do have some 2010-2012 sets and some mutch older ones that are not intact. Here are some minifigs i made.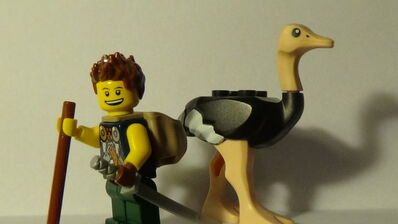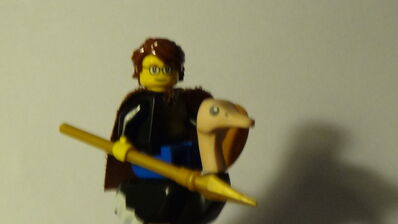 Ad blocker interference detected!
Wikia is a free-to-use site that makes money from advertising. We have a modified experience for viewers using ad blockers

Wikia is not accessible if you've made further modifications. Remove the custom ad blocker rule(s) and the page will load as expected.