Hello! Im Korppufin and i havent done enything so important here in a long time, the last time was the cube dude hub where you could request for cube dudes. But this time i desided to do the same thing but Cube dudes are not the main focus! Here you can request for a MOC set! The amount of MOCs i do is decreased so the quality of the MOC stays high and i dont get too exorsted, that means only the best ideas get done but now im not gonna limit your requests, so you can ask like 3 requests in 1 comment and maybe 1 gets done :). And where talking about whole sets here so dont go nuts and ask something like the death star minifig sized, be realistic and also think am i able to make it a set.
Rules for requesting
No limit of requests in 1 comment but be realistic with the sizes and requierments of the sets. When you request dont ask for just figs, this is a MOC set blog.
You can ask or cube dudes but mainly not the main focus so try to keep as a secondary thing,
Tell me what YOU want.
REQUEST BAN LIST
Becouse if the Bacon Argument that some people BROUGHT TO THIS BLOG! I have to do this
Awesomeknight1234_Cant_get_requests_in: Untill.1.9.2013
MOCs done so far
Heres a coupple examples of the quality, if you dont like, dont request(theyre both tanks ;) )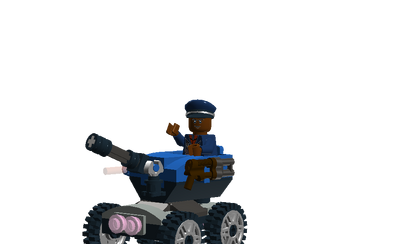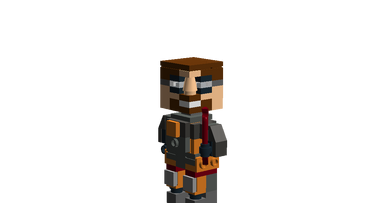 Ad blocker interference detected!
Wikia is a free-to-use site that makes money from advertising. We have a modified experience for viewers using ad blockers

Wikia is not accessible if you've made further modifications. Remove the custom ad blocker rule(s) and the page will load as expected.