Hello! LSC here with a contest for July! This month: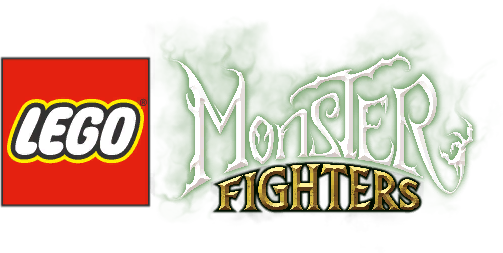 Create UP TO TWO Monster Fighters sets. That's right, TWO. You CAN create one if you like or two if you want. Your choice. (Please include them in the same comment so it doesn't get confusing :) ) You can create Vehicles, Places, Buildings, whatever you want! Be sure to read the rules and Get Building!
Contest ends on July 30th, Judging begins on the same day or July 31st
Rules
Can be created in LDD or Real Life
No copying actual sets
Can use Monster Fights minifigures or your own original
A Short Story/Background would be nice
Thanks To
Ad blocker interference detected!
Wikia is a free-to-use site that makes money from advertising. We have a modified experience for viewers using ad blockers

Wikia is not accessible if you've made further modifications. Remove the custom ad blocker rule(s) and the page will load as expected.