(Wow, that is a mouthful.)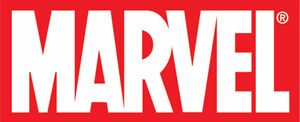 Anyway, I decided to start a blog where you can request Minifigures or Sets for me to make, I'll try to make as many as I can that you guys request, but I might not be able to. So, request away!
Sets
Thor
Miscellanous
Minifigures
Super Heroes
Series One
Thor (Movie)
Series One
Men in Black
Series One
(YES, MEN IN BLACK WAS BOUGHT BY MARVEL SO IT IS MARVEL!)
Requested List
(Updated every week to prevent spam edits)
Done List
Also check out my other customs:
Ad blocker interference detected!
Wikia is a free-to-use site that makes money from advertising. We have a modified experience for viewers using ad blockers

Wikia is not accessible if you've made further modifications. Remove the custom ad blocker rule(s) and the page will load as expected.