Okay guys. This is my first blog I ever made, so bear with me. I found out that a Flash minifigure to be released in a set along with Batman and The Riddler. The set will feature Batman in a new Batmobile-hot-rod type vehicle, chasing The Riddler in some type of Dragster, and The Flash just.....running. The Set will be called 76012 Batman: The Riddler Chase, and will be priced at $29.99. The Flash be look different from the way he looked in the Video Game. Source. I'm pretty excited. I can now add Flash to my LEGO Justice League. Thoughts, comment below. Thank You!!
Pic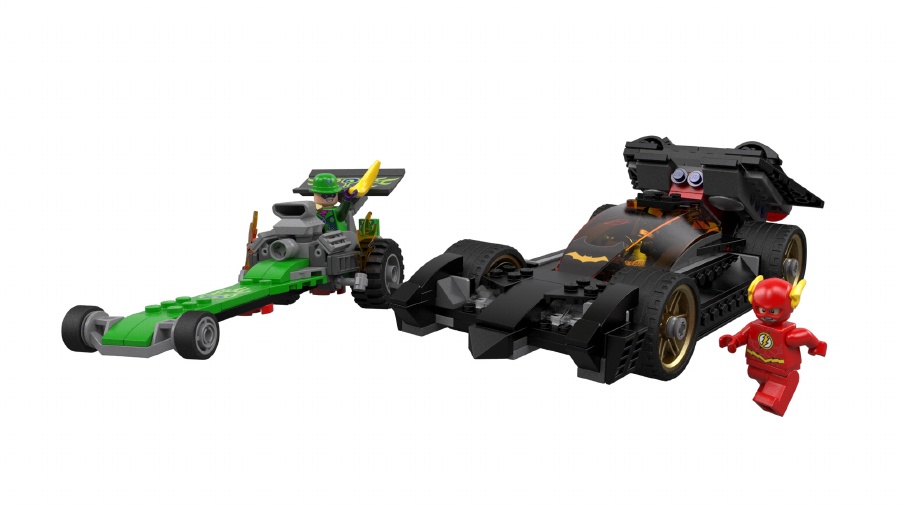 Ad blocker interference detected!
Wikia is a free-to-use site that makes money from advertising. We have a modified experience for viewers using ad blockers

Wikia is not accessible if you've made further modifications. Remove the custom ad blocker rule(s) and the page will load as expected.