Hey, I was looking around Bricki and found an image of the new commercial for the summer 2012 spinners. So, I did some quick searching, and here's what I found.
---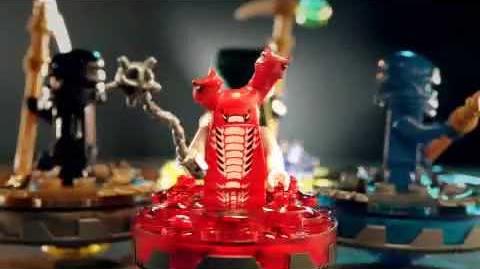 ---
Hope you enjoyed it! Credit to TestiStore on YouTube
( Collection • Talk • Blog • Contributions ) 04:42, April 21, 2012 (UTC)
Ad blocker interference detected!
Wikia is a free-to-use site that makes money from advertising. We have a modified experience for viewers using ad blockers

Wikia is not accessible if you've made further modifications. Remove the custom ad blocker rule(s) and the page will load as expected.