I have 1 more gold brick left in the
LEGO Batman 2
. I can't seem to find it. (Even with gold brick detector. Prima guide isn't helping either.) It is just southwest of the central island metro station. Can some one please help me? If you have the prima guide, can you tell me what number?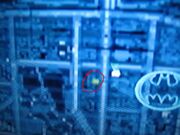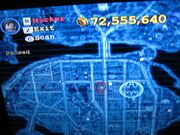 Ad blocker interference detected!
Wikia is a free-to-use site that makes money from advertising. We have a modified experience for viewers using ad blockers

Wikia is not accessible if you've made further modifications. Remove the custom ad blocker rule(s) and the page will load as expected.