Comments

52
Star Wars The Clone wars Season 5 trailer !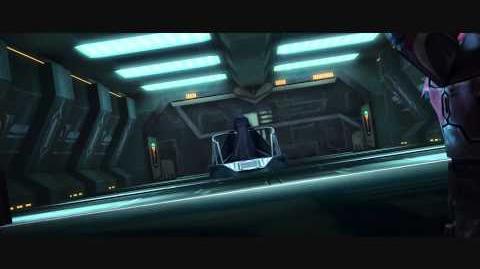 ===Season 5!===
Well take a look, this is some of the action that takes place in the fifth Season of Star Wars The Clone Wars, I am very excited , from what i can tell Savage and Maul are getting revenge, as well as destroing anyone that gets in there way. (and all of the villans are in LEGO form, so im looking foreward to some sets )
     i will also add more season 5 stuff as time goes by.