Hello Fellow Brickipedian!!
I am glad to show you my very own sig figs!I am not done.If you'd like me to make you one, post in coments.
Nuff!Batman lover who makes totaly awesome Sig Figs(Like me!)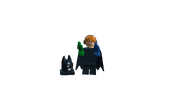 Sparrow!Assassin who likes LOTR(O).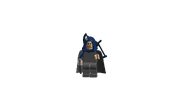 Darth Henry!Dark side warrior who I don't know much about.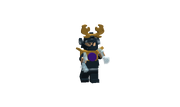 Bug!Robotic dude who makes fun of Spider-Man!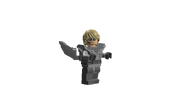 Ad blocker interference detected!
Wikia is a free-to-use site that makes money from advertising. We have a modified experience for viewers using ad blockers

Wikia is not accessible if you've made further modifications. Remove the custom ad blocker rule(s) and the page will load as expected.