LEGO THE HOBBIT As we all know in 2013 a prequel to all three Lord of The Rings films, and the LEGO theme of it. SO The official LEGO channel on Youtube has added four of the 2013 The Hobbit sets 79000, AND , and here they are! if any other Hobbit sets appear on the channel ill add them here, in the mean time check the channel. http://www.youtube.com/user/LEGO?feature=watch <click!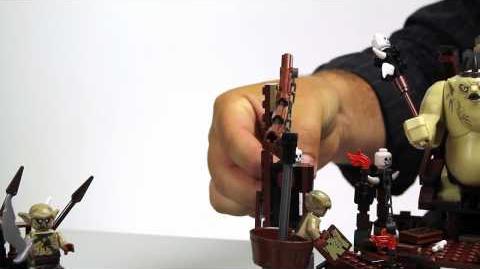 Ad blocker interference detected!
Wikia is a free-to-use site that makes money from advertising. We have a modified experience for viewers using ad blockers

Wikia is not accessible if you've made further modifications. Remove the custom ad blocker rule(s) and the page will load as expected.